A
Trendy Doors

For
Trendy Home

Introducing
We are committed to providing our customers with super exceptional products. The doors are produced only using top-notch raw materials. When it comes to producing the quality is in the first place.
The quality of our doors & windows have been recognized on domestic as well as on foreign markets. Over 37 years of experience gave us the ability to recognize and fulfill all the newly formed requirements.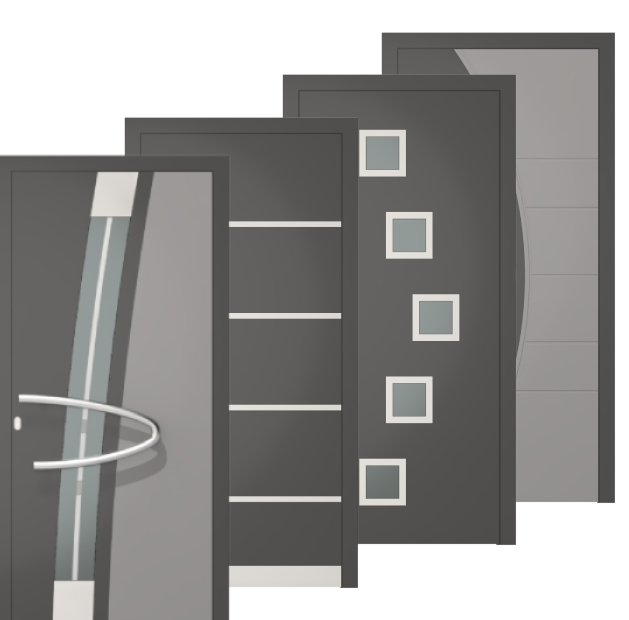 Have You Seen The
New Windows?
Premium
Our product range is intended for anyone looking for unlimited solutions in quality and design. Herceg windows are based on components and raw materials produced by leading companies in the world. This is where the windows are created, the reliability of which has already convinced thousands of customers. Become one of them.