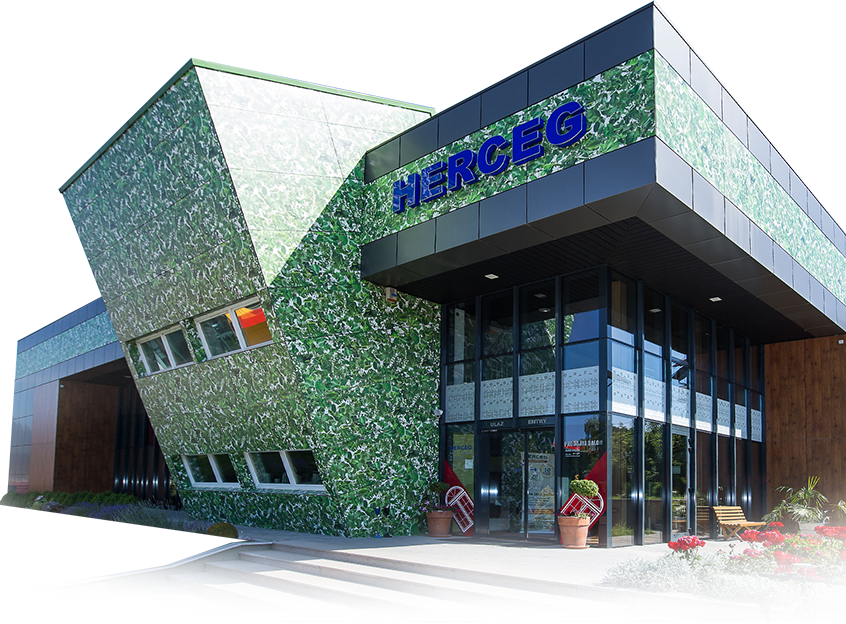 The regional leader in the manufacture of PVC and ALU doors and windows with over 40 years of experience. The place where quality and tradition bind together.
10+
Thousand m2
Production zone
350+
Employees
Over 350 highly qualified employees
27+
Countries
Our distribution covers the entire EU
Video Presentation
Herceg d.o.o is a company of long-standing with a 40 years history and tradition.
It was founded in 1983 as a craft workshop by the Herceg brothers. Today, Herceg has grown out to be the biggest manufacturer of PVC and ALU windows and doors in Bosnia and Herzegovina.
Herceg company as the regional leader in the manufacture of PVC and Al doors and windows as the following parameters represent:
We are the largest manufacturers and exports of the carpentry industry in Bosnia and Herzegovina.
Over 40 years of long tradition and experience in the field of production.
Production takes place in an area of over 10000 per square meter.
Over 350 employees.
The most contemporary machines and associated software solutions in the mentioned field of industry.
Certificated production by the SKG Institute.
PVC and AL production (windows, doors, sliding, and complex positions), HVL production system, and higher security class are certified with the following certificates: SKG.0417.0037.06, SKG.0417.3093.05, SKGIKOB.011622.02, SKGIKOB.011623.03, SKGIKOB.011625.02
We have an integrated management system that involves ISO 9001, ISO 14001, ISO 45001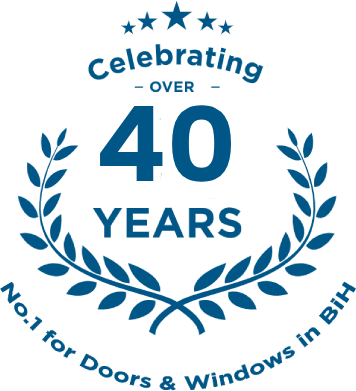 Top-notch industry machinery & equipment
We constantly following market trends and adapt to the new customer needs.
Research & Development (Test Center)
To make sure that the quality and endurance of our products remain at the top level we perform tests on a regular basis.
Quality Standard Certificates
Herceg is a proud holder of various certificates in the area of quality, the environment, safety...
Download Certificates
We are very selective and quality orientated our products are created from top-notch materials, PVC is produced from the best known German profiles by systems TROCAL and KÖMMERLING. ALU products are made of profiles according to the FEAL, SCHÜCO an ALIPLAST systems.
High-Quality products
recognized by domestic and foreign customers
15.57%
Bosnia and Herzegovina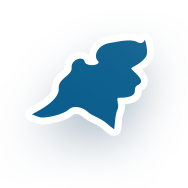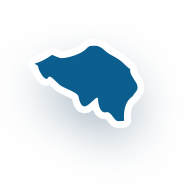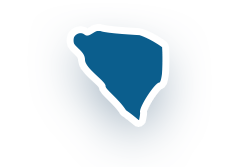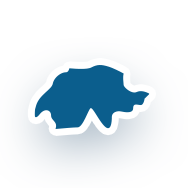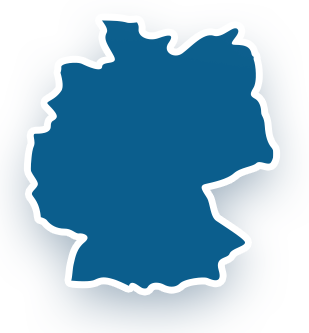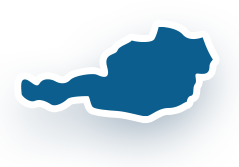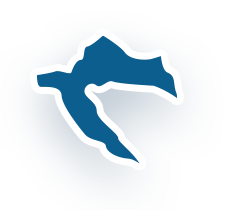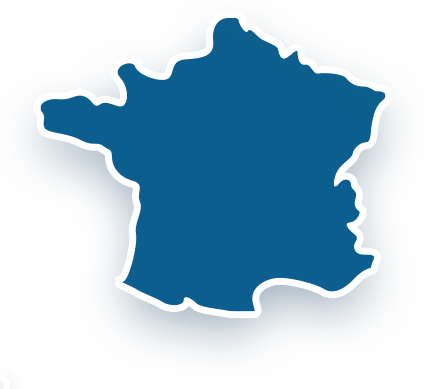 High-Quality products
recognized by domestic and foreign customers
As the owner of the Profine Group, I am proud of the fact that my company can look back on what is now more than 20-year-old cooperation with Herceg, a partner with which I am more than pleased to do business with.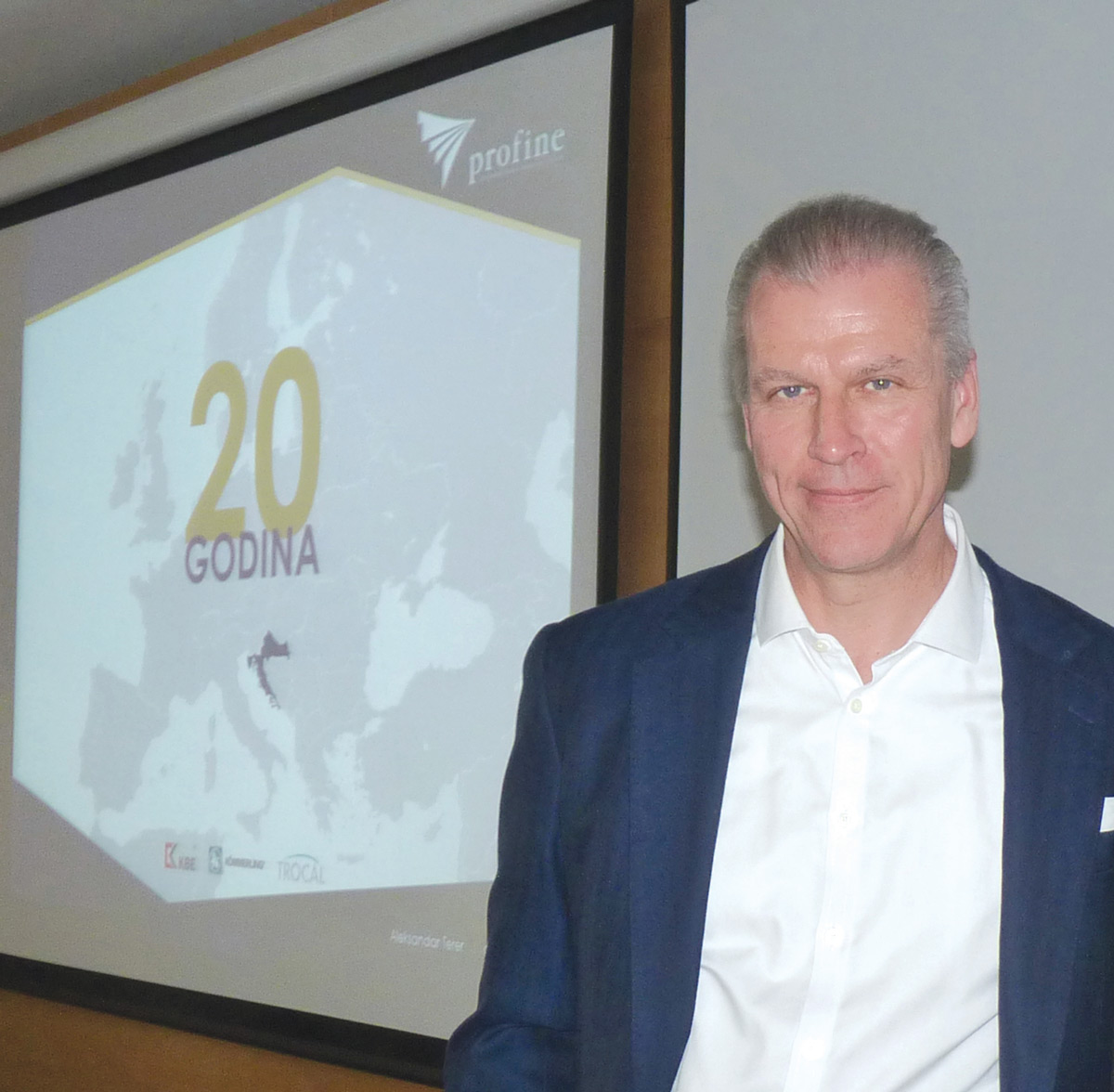 Dr. Peter Mrosik (Owner and CEO of Profine Group)
With Herceg, we have 15-year old successful co-operation and in that time Herceg has grown to be a respectful and reliable partner covering the needs and standards of EU customers.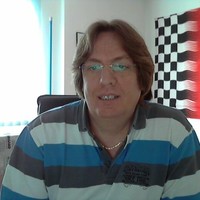 Daniel Oste (BHB Windows Belgium)
One of the most important things I can say is that our domestic clients are getting the same products as the clients in any of the EU countries with no difference in quality, which represents a realbenefit and satisfaction for our homeland customers.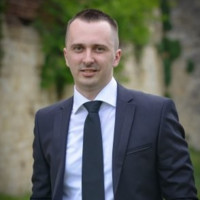 Nahid Unkić (CEO of Herceg)
Herceg doo
Production Center
Full production process done in house
One of the key activities of the company is manufacturing PVC windows and doors. The manufacture is done in a 10200 m2 production department and raw materials are kept in a 10150 m2 warehouse. The production department is equipped with the latest machinery, out of which the most important ones to mention are the Schirmer machining-cutting machine for PVC profiles and two lines for profile frame welding with a machine for cleaning of the weldment.
ALU products production
ALU Storage
Final products storage
Fitting and hardware
Isolation glass production
Main office
Metal processing
Painting
PVC products production
PVC profiles storage
PVC storage
Showroom
PVC Profiles Aclimatisation

1983
Company establishing
The long history of over 40 years started here. It was the key point in which we turned our idea into realization. As they say "The First Step Is Always the Hardest Step", with our hard work and passion we overcame all the obstacles placed upon us.
1989
First aluminum window produced
As we crossed the initial steps and obstacles, new fields opened up. In 1989 we have produced the first aluminum window. This step helped us move in the right direction. During this period, we initially focused on the production of ALU windows.
1995
First plastic window produced
As the company grew, we focused our production capacities on new fronts. In 1995 we have produced the first plastic window. With the new direction, new opportunities for growth and development have opened up.
2000
Rapid growth and production expansion
The beginning of the 2000s was a turning point for us, we have focused on the production expansion which resulted in rapid growth. People began to recognize and appreciate the quality we offer. From the very beginning, our vision was to put quality in the first place.
2001
First export sale
As we have been quality-oriented from the very beginning, we have fortified through market research that we can deal with the leading EU companies in the industry in terms of quality. In 2001 we have put our focus on the development of export strategy, this resulted in our first export sale.
2006
Employed 200th worker
Expanding production capacities and rapid growth imposed a need for new recruitment. In 2006 we have Employed a 200th worker. This took us to a new level with which we significantly increased our production.
2013
Showroom opening
In 2013 we have opened our first showroom. We have decided to elegantly present and bring our product range closer to the end customers. This has resulted in an increased end-customer interest in our products.
2015
Multi-million modernization investments
In order to follow industry trends, we use the most contemporary machines and associated software solutions in the mentioned field of industry.
Section for Bussines related news